I finally have what I think is a decent enough amount of pads to re-stock.
Stocking will be held at 9pm tonight (2/7/09)
There are limited prints, only because I have this obsession that when I need to produce in bulk, I have to finish the one print that I've got before starting another LOL.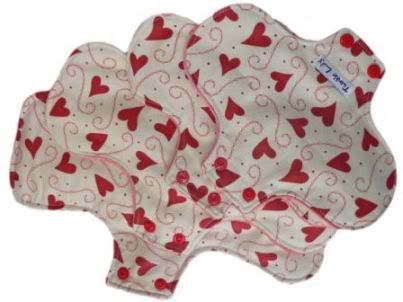 This is one of my favourites!