Well it's already day 3....and I feel like I am not getting much done as I've got heaps to do before my next coaching session.
But at least I've finished these;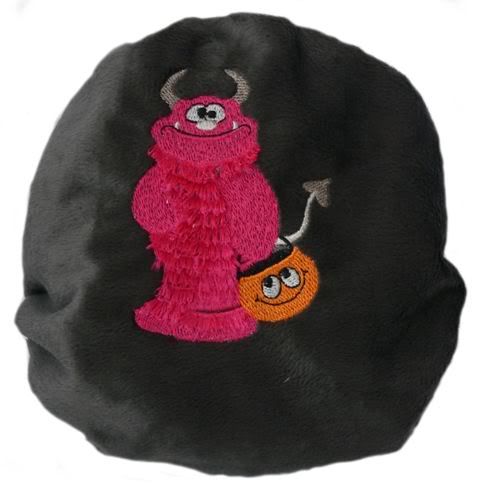 3D embroidery I call it! They look so much better in real life.
These are the usual Superdays cloth nappies with an inner of suedecloth, and bamboo fleece as the absorber.
They are funky new designs I accidentally stumbled across in Emblibrary. There were heaps to choose from and I am slowly working on getting all of the fringe designs stitched out onto the nappies and ready to be listed next week some time.
Hope all of you hunters are having a marvelous time looking for icons. I made it super easy on day 1, but have now hidden it even better just for more of a challenge.
And just to be a tease